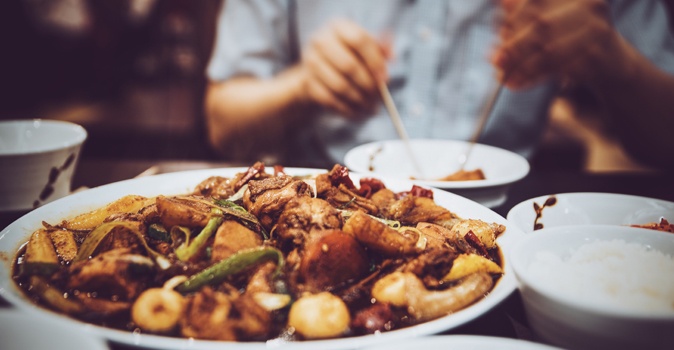 Korean food doesn't have as high of an international profile as some other national cuisines, so once you arrive in South Korea, you will have plenty of new food to try.
Fortunately, most Korean food is exceptionally cheap and delicious.
Here are a few tips, delicacies to look out for, and things to keep in mind while you're here.