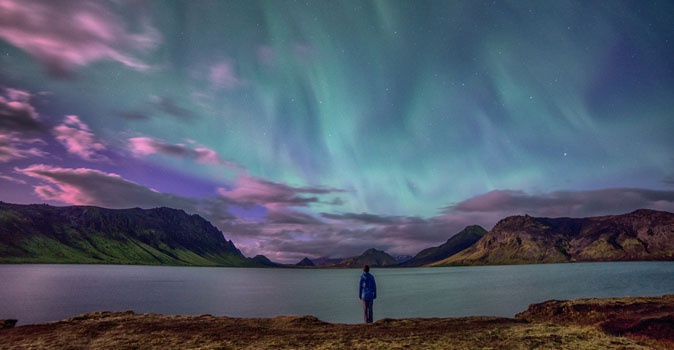 Northern Europe is home to "The Land of Fire and Ice"—also known as Iceland. But don't be deceived by the name of this Nordic island country. According to Iceland On the Web, ice covers only about 11% of Iceland's terrain.
From the celestial glow of the Northern Lights to the ethereal beauty of Blue Lagoon's geothermal spa, Iceland offers countless sights to behold.
Read on to learn more about the country's natural phenomena and discover 5 reasons to add this breathtaking country to your travel bucket list.