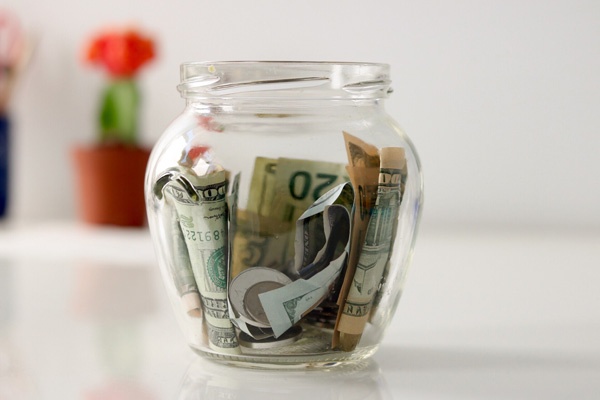 Volunteering abroad can provide invaluable personal and professional experience.
However, your volunteer abroad venture will likely require some careful budgeting, even if you are receiving a stipend or some form of compensation.
Check out these six tips for picking a location, setting a budget, finding grants and scholarships, and getting advice from those who have already served as volunteers overseas.